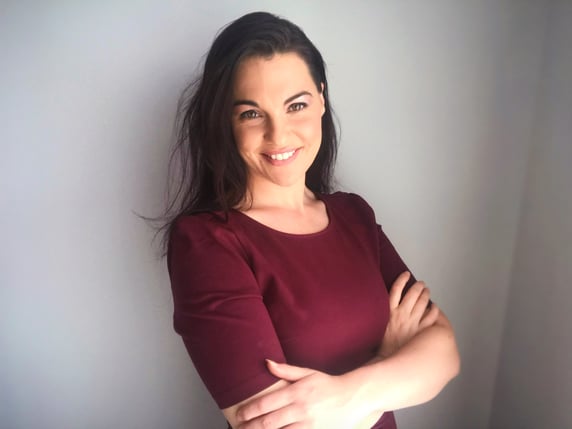 There are many benefits that you can get from supporting a social cause as a business.
In an article in the Jounal of Development Studies, a study found that Corporate Social Responsibility (CSR) is linked to workforce efficiency, wellbeing, and togetherness.
Our newest recruit, Kylie Muriale, knows a thing or two about getting behind worthy causes, having rolled up her sleeves for well-known non-profits such as Movember Foundation, Camp Quality and SIDS & Kids.
"While I support these causes outside of the office, I'm passionate about rallying behind non-profits that resonate with employees as they have been shown to bring the team together and promote important conversations in the workplace," said Kylie.
"Having helped MoBro's grow moustaches as part of the Movember Foundation's efforts to raise awareness around men's health, I'm keen to see Schlam get a little hairier later this year."
Most recently, Kylie was working for the Mandoon Estate in the iconic Swan Valley. It was here that Kylie used her vast experience to manage large-scale events such as leadership retreats, team building days, family fun days and Christmas parties.
This experience will be a game-changer for Schlam as she seeks to help the company retain and entertain employees by introducing some signature events to the company's social calendar.
On top of her background in events, Kylie brings a wealth of knowledge in all things marketing – content creation, social media, and copywriting - to the People Solutions team, where she will be helping to attract new talent and promote the business throughout the Pilbara and beyond.
"I saw the opportunity to work at Schlam as a chance to understand the mining sector better and to use my knowledge to increase engagement and retention," said Kylie.
"It's rare to come across a company that does what they say they'll do, particularly for its staff. Already, it's obvious that Schlam truly values its employees."
While this might be Kylie's first time working in the industry, she's no stranger to the Pilbara. But rather than working in the red dirt on mine sites, she ran the award-winning eco-retreat in the Karijini National Park.
Kylie is also a fine food and wine lover and has lived in Canada, Italy, and the UK and outside of the office is an avid sailor, particularly enjoying twilight sailing on the Swan River.